Welcome to Divya Darshan Metallica
Divya Darshan metallica is leading supplier and manufacturer of pipe fitting products. we are India's leading manufacturers, suppliers, dealers and exporters of buttwelded pipe fitting products such as - buttwelded pipe fitting elbow, buttwelded pipe fittings tee, buttwelded pipe fittings end caps, buttwelded pipe fittings bends, buttwelded pipe fitting cross, and other buttwelded pipe fitting products.
Divya Darshan Metallica is also known for manufacturing and supplying wide range of Fasteners. Which include 12 Point Screw Fasteners, DTi Washers, flat Head Screws, Button head screws, button head cap screws, hex head bolts, hex head screws and other fasteners.
Ontime Delivery Service Guarantee
6 Step In-house Quality Check
Largest Manufacturer, Exporter, Supplier, Stockists, Dealer of stainless steel pipe fittings, butt-welded pipe fittings, fasteners, flanges and other Stainless Steel Products in India.
---
Pipe Fitting Products
Divya Darshan Metallica is a highly reliable and dependable supplier of stainless steel and carbon steel pipe fittings, pipes & tubes, butt-welded pipe fittings, fasteners, forged fittings, flanges and other Stainless Steel and carbon steel Products in Mumbai, Delhi, Bangalore, Hyderabad, Ahmedabad, Chennai, Kolkata, Surat, Pune, Jaipur, Lucknow, Kanpur, Nagpur, Indore, Thane, Bhopal, Visakhapatnam, Pimpri & Chinchwad, Patna, Vadodara, Ghaziabad, Ludhiana, Agra, Nashik, Faridabad, Meerut and Rajkot.
---
Services
As a leader in the Stainless Steel Market, We can proudly state that we provide best quality services to our customer along with our High Quality and Durable Products like Buttwelded Pipe Fittings and Stainless Steel Pipes & Tubes.
Our Valuable Pipe Fitting Clients
These are some of our Valuable clients which have been with us throughout this amazing success journey.
---
Our Products Catalogue
We provide the highest quality of goods.
---
Testimonials

Divya Darshan Metallica has provided consistent and good quality for buttwelded pipe fittings. Once we had an issue but Mr. Naresh responded and acted on it instantly and solved the issue.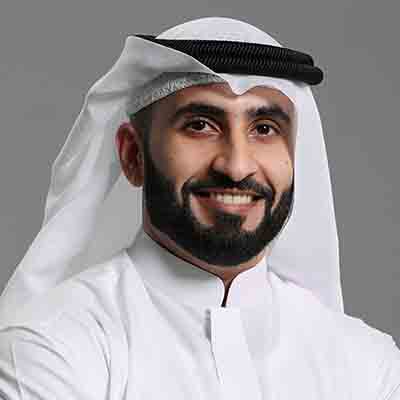 Rabdaa el Ebrahim
CEO / Magik Gray

When we place an order with Divya Darshan Metallica, we know they will do the work at the top notch and provide us the correct products with timely delivery.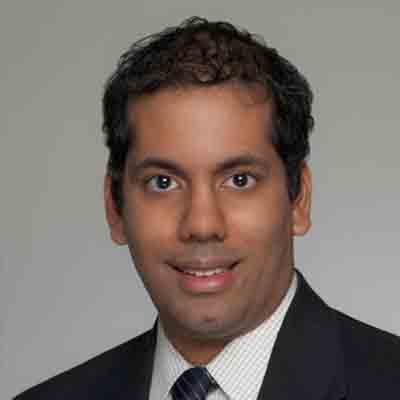 Bailey L Patel
Purchase Manager / Gamma Refinery

We have worked with Divya Darshan Metallica for 3 years and never had any quality issue with their products. Everytime they managed to deliver all our orders on time.
Siddique Rehman
Owner / Elm Farm

Fast delivery of products with no quality issues. Their products are quality tested and you will know it when you place an order.
Atman Narang
Manager / Shri Moogambigai Exports
Our Certifications
Divya Darshan Metallica is a well known, trusted and certified company. We are certified by various trusted and third party sources.
ISO Certification - 9001:2015, 14001:2015, 18001:2007. Divya Darshan Metallica is also registered under Udyog Aadhaar.
We believe in quality and hence all are products are quality checked before shipping. Customer satisfaction is one of the most important thing for us.